The Kingpin Is Out Of Jail And Effs To Give In The Trailer For Daredevil Season 3
Hello nerds!
The official trailer for the third season of Marvel's Daredevil on Netflix promises a return to brutal asskicking for the series. In fact, it looks like the Man Without Fear is going to have his bloody little hands full with the likes of both Kingpin and an imposter Daredevil.
My double-Daredevil-vision is getting the best of me.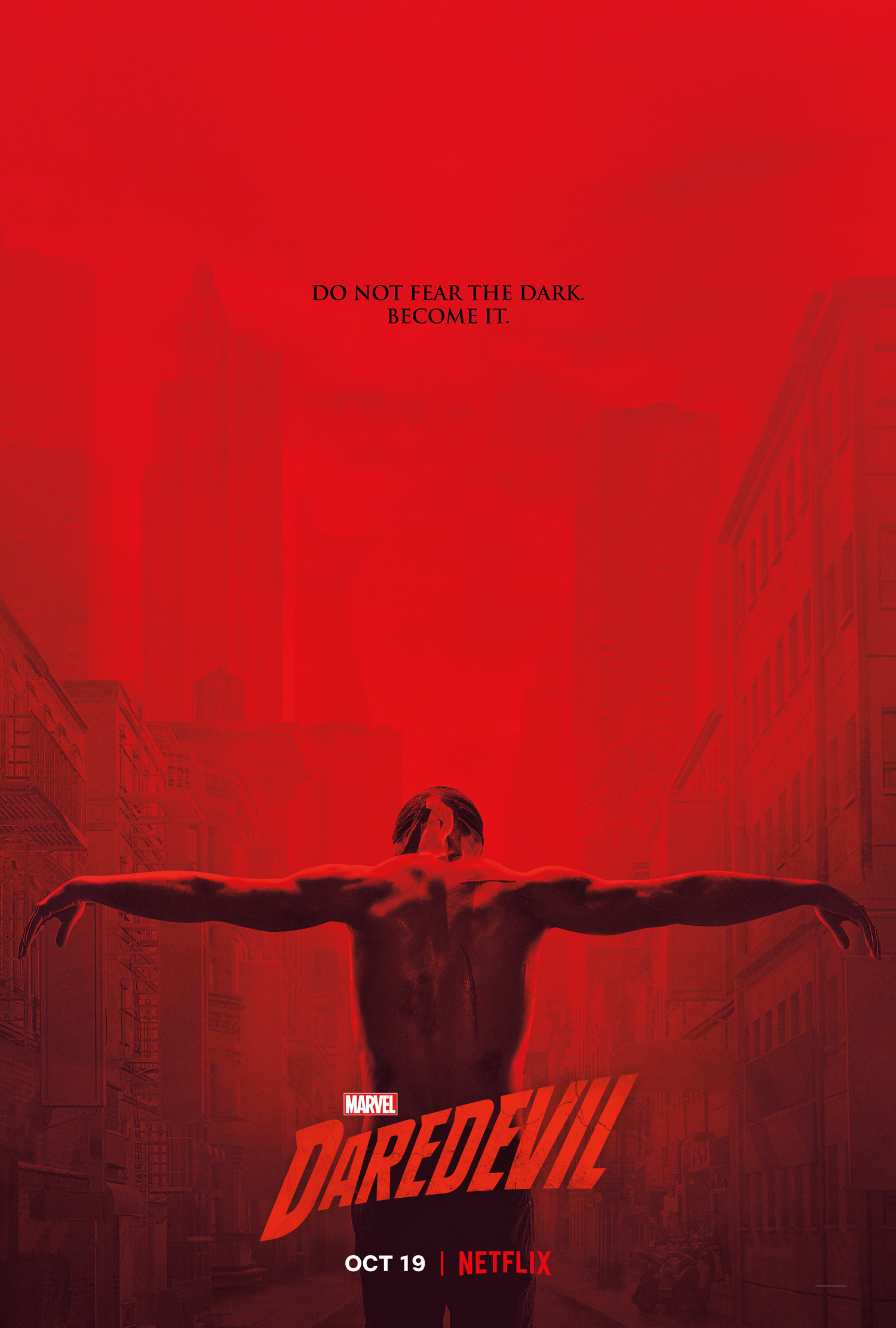 And if you love wizards, superheroes and the 80s, check out the podcast.
Joaquin Phoenix could be the greatest Joker ever, Henry Cavill is out as Superman, you must be this tall to Dark Knight, vintage comic books, Captain Marvel and the greatness of the Big Trouble in Little China music video.